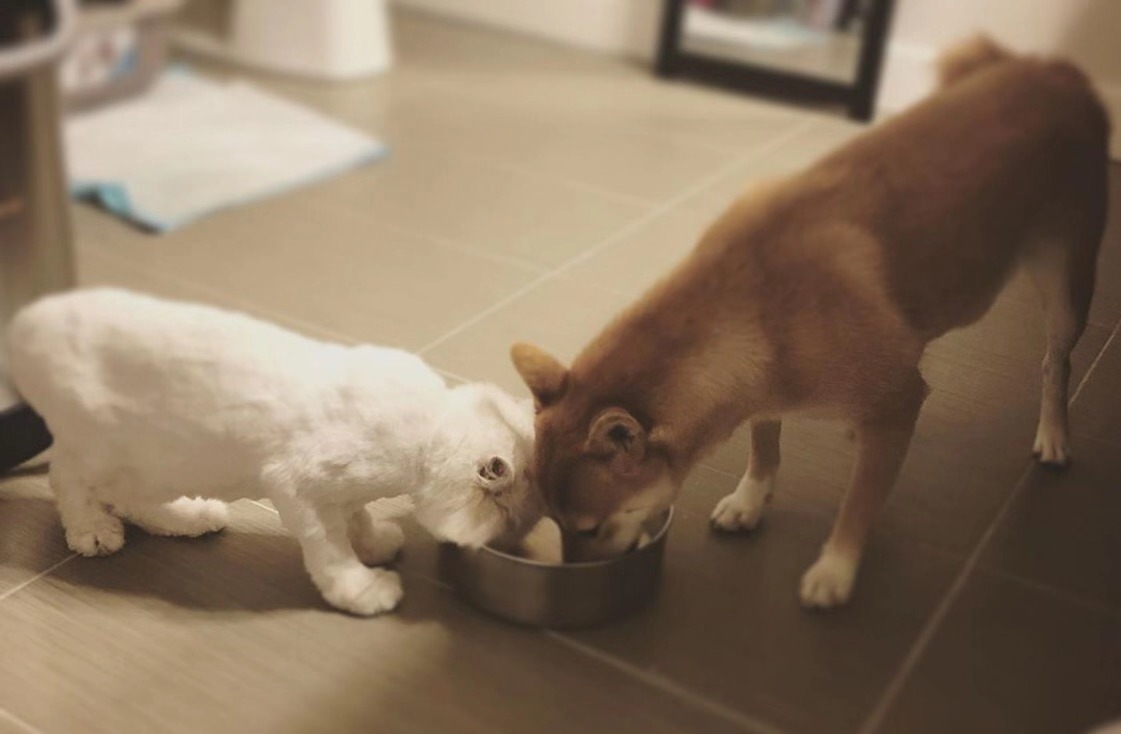 INTRO
I'm Siyu chen~ you can call me Heyfa. My home is very lively.
I have a Persian cat and a Shiba Inu ~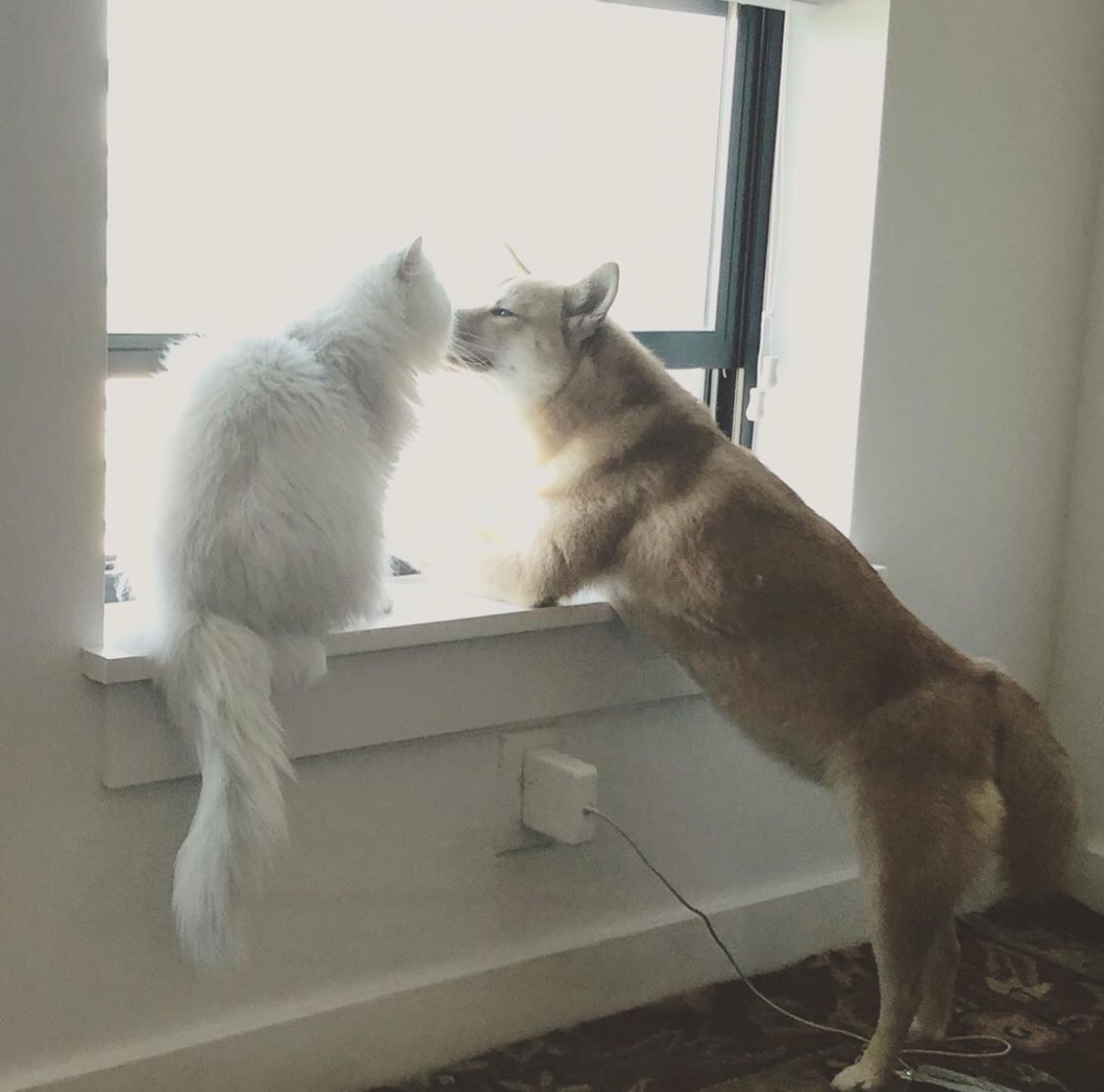 I like to cook and drawing. I cook for myself almost every day. I can do Korean food, Chinese food, Japanese food, pasta....but I am not eating meat, I only eat seafood and vegetables. So I only make meat for my friends.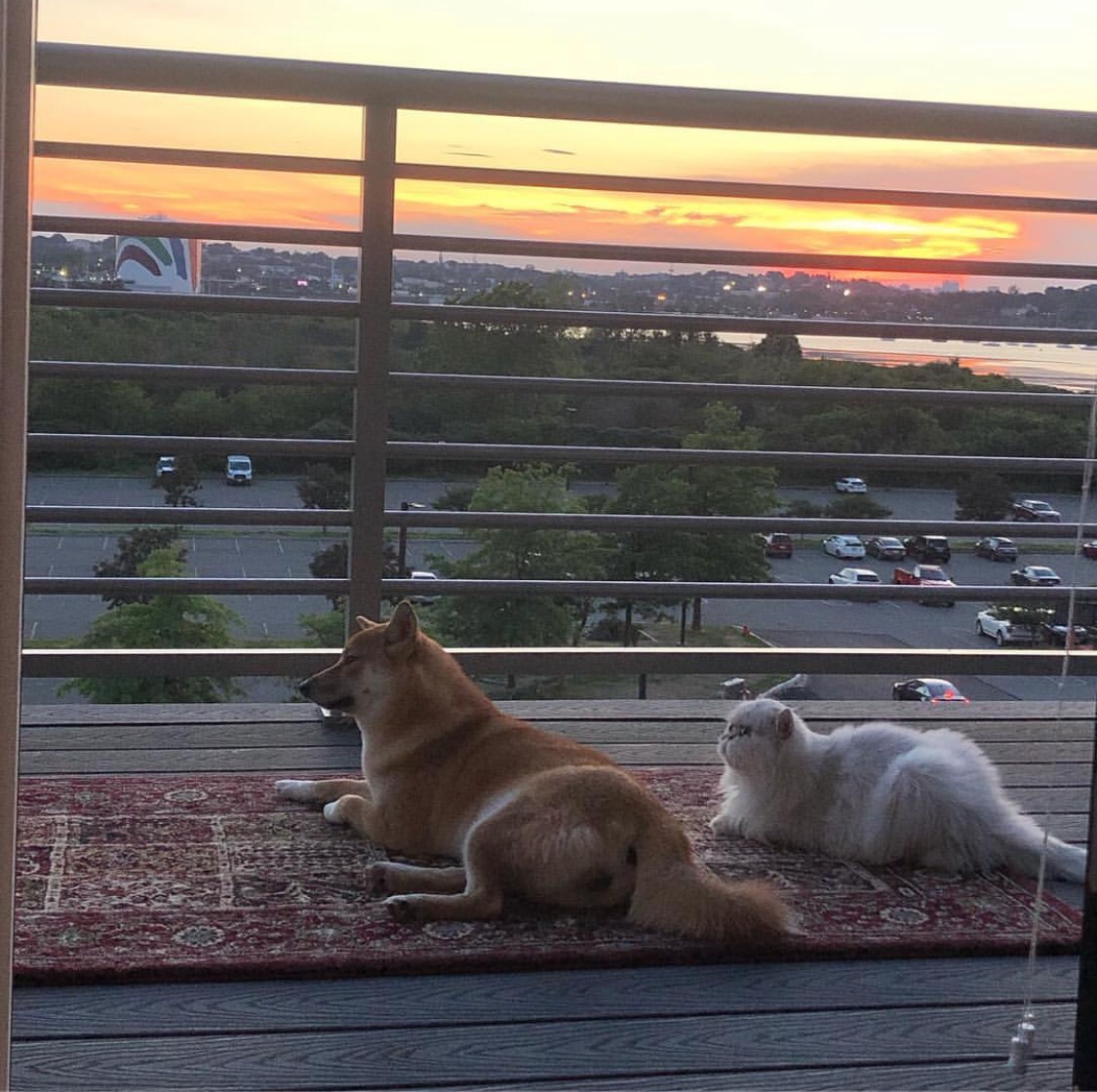 My major was economic during college. But I found that I was not interested. I especially like cars and I hope I can design cars in the future. I am not very clear about my profession. I just want to do what I like, so I just chose 3d animation now.To be honest, I don't like coding very much. But I really like web creation.